You can hire Lady Daphne exclusively for your event. Come and celebrate the present with a beautiful host from the past….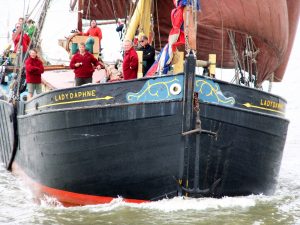 We can accommodate private groups of up to 80 people to host your unique event in Charlestown Harbour.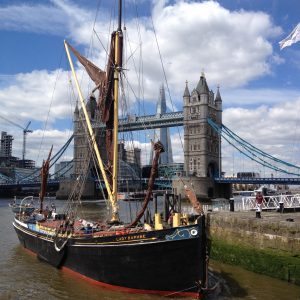 Celebrate a birthday, special anniversary or other life event with friends and family onboard.
Host a dinner, cocktail or drinks party whilst in the picturesque UNESCO Heritage Charlestown Harbour.
Hold a wedding reception, a graduation event or a celebration of someone's life in the unusual and charming surroundings of our old Lady.
If you are looking for something different for a special celebration give us a call. Packages will be bespoke to your needs.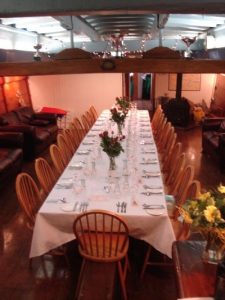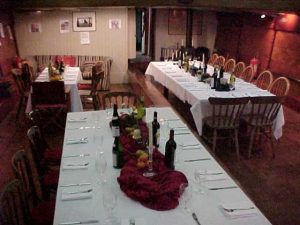 We can provide catering options suited to your event and drinks/bar facilities are available tailored  to work within your specific requirements and budget.
Please feel free to contact us to discuss your event in detail and find out what we can offer.